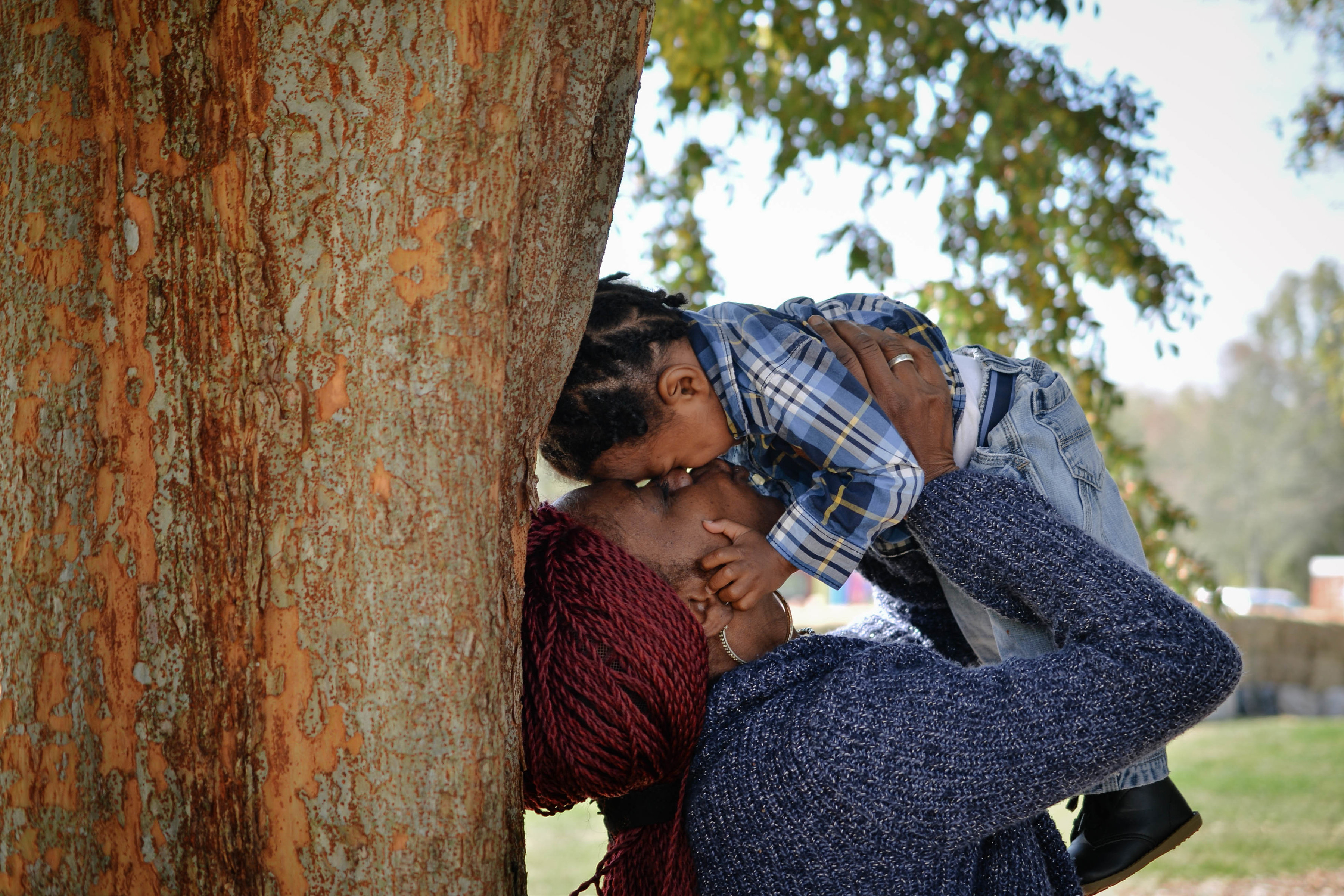 DONATIONS
REFERRAL
VOLUNTEER
HOW WE HELP
To effectively prepare children for lifelong success, from healthy pregnancies through early childhood development.
Baby U provides one-on-one mentoring to help expectant mothers and families access resources and achieve goals. Baby U works with families to identify strengths, locate resources, and achieve goals.
Baby U has partnered with over 20 local organizations to connect families with needed resources such as quality prenatal care, baby supplies, childcare, and more.
Baby U promotes healthy pregnancies, nutrition, and early childhood development through education and referrals.
Baby U links families to supportive networks within one's own neighborhood and community, thus building stronger community networks.
PARTNER LIST
Baby University would like to thank the City of Chattanooga for providing funding for our essential services. Our ability to serve in local neighborhoods would not be possible without the support of our city government.
To see the full list of Baby U partners, click below.
REFERRALS
We can't do this without you! If you know a family in our zip codes who may benefit from Baby Universities resources, please fill out the linked referral form.
HOW CAN YOU HELP BABY UNIVERSITY GIVE BACK
We have partnered with Purposity to make sure all our family's needs are met. Click the link below to make an in-kind donation or contact Elizabeth Cotellese at (423) 805-6015 or Elizabeth.Cotellese@signalcenters.org.